Hello once again! Here I am, on time! I'm so proud of myself.
Some things have changed about my apperance. I cut my hair ten inches and got my braces off! I haven't been able to dye my hair yet, but I promise that it's coming soon.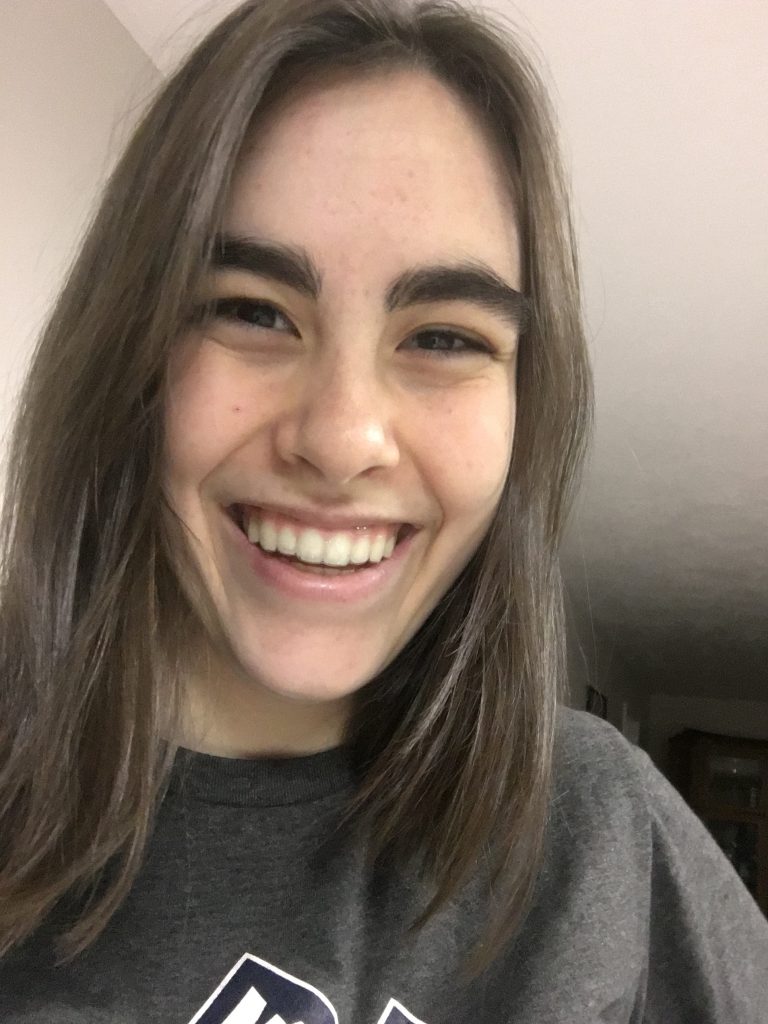 So, interesting story to tell here. I love to write, as you know. And people in general tend to connect with those like them. My friend, the same one that introduced me to TikTok, and I wrote a book together. It's about mermaids and the underwater ocean, and, of course, has romance in it. The funny thing is, I looked back through my documents and found a book that, back in seventh grade, one of my friends and I had started writing together. They were startlingly similar, including some names of the characters. It was funny to see where I've come from in my writing. Of course, the one I wrote with Alexandra Forrest, my best friend, is much better than the one from seventh grade.
Speaking of books and all that, I can't remember if I told you guys about how I finished the second book in the series I was writing. With those two books and the one I wrote with Alex, that makes three! Now, if only I could get them published. I've been working on making my own covers. I'll get it all down one day.
This week, I also experimented with cooking. Without a recipe and not really knowing what I was doing, I made a meal on Wednesday. It's not terrible, but it's certainly not restaurant worthy.
It's time for more shameless plugging! If you want to see more regular updates from me, follow me on Facebook. My username is @Salandrawolfe. Or, you could follow me on TikTok. My username there is @Sallytruble. Don't ask why. It's an inside joke with Alex. And if you just want to have a conversation with me, email me at Salandra@salandrawolfe.com!
Okay, that was a whole lot of marketing. I'll stop now. Of course, I'm not really sure that that counts as marketing, but I'm going to call it that and you can't stop me.
I'll see you guys next week!
Keep on dreaming!
Sally